Building or renovating a home or a commercial property is typically one of the largest investments that a person or company will make. Our advice and expertise can ensure that your project complies with codes, is cost effective, energy efficient and takes full advantage of your property. The finished product will work well, fit your needs, and become an expression of your personality that you or your company can be proud of.
Typically our fees cover everything from the initial wish list to the final punch list, and include drawings and specifications to ensure that the construction process is smooth and efficient. This fee is usually recovered by savings realized simply because a building contractor's construction bid will be sharp and competitive when the scope of a project is clearly defined. Without a clearly defined Scope of Work, construction bids are typically higher, and owners are exposed to costly and frustrating delays and change orders that can lead to a final product that they are dissatisfied with.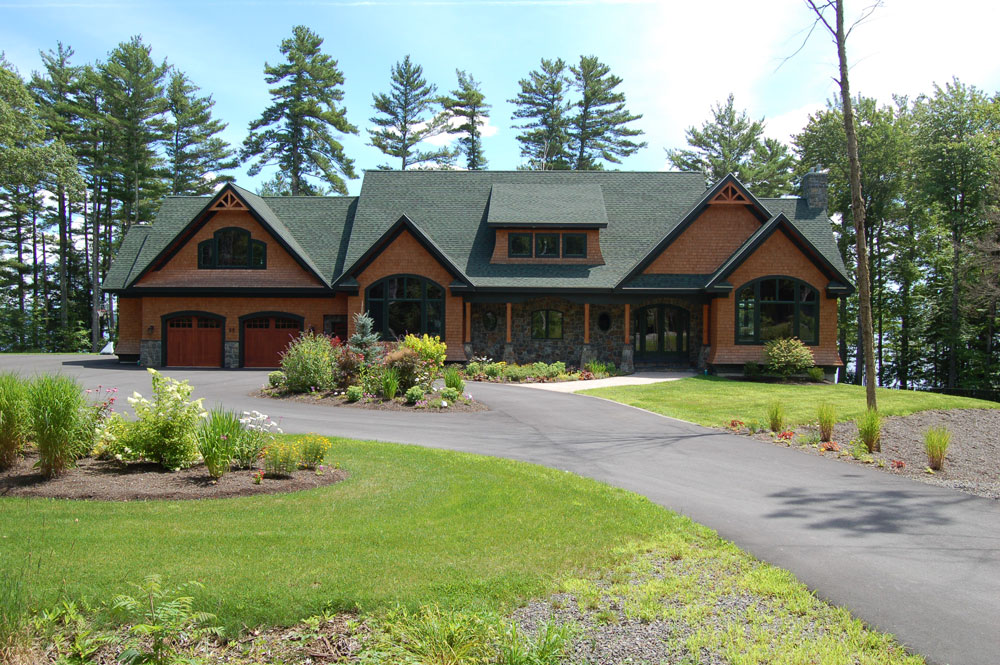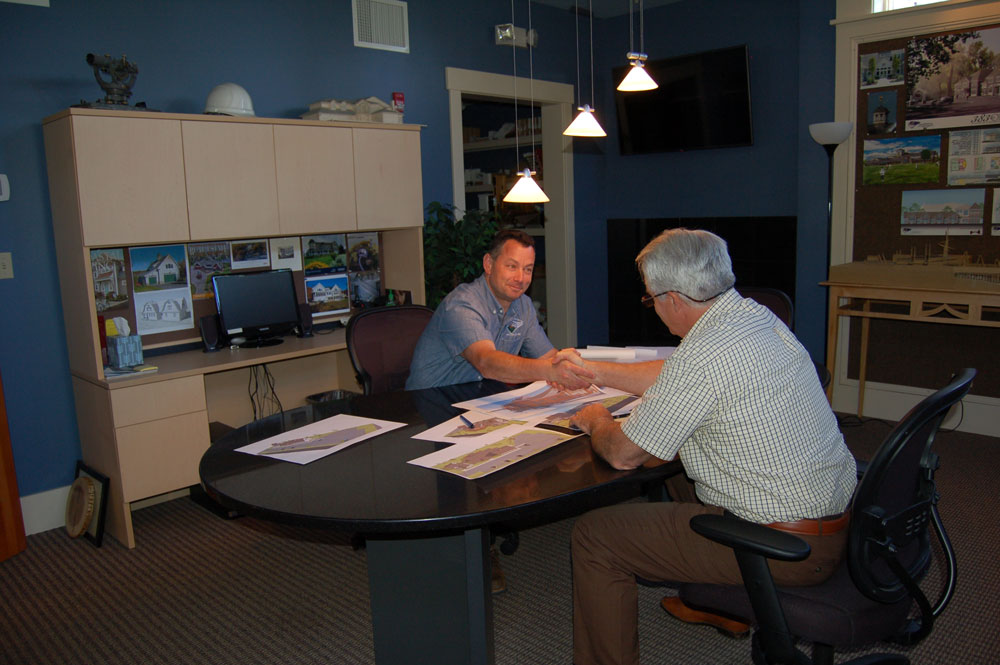 Many of our clients have mentioned that they recommend us because they feel that we are good listeners. We feel that we are here as guides through the design process – taking the information that you may offer, adding some artistic interpretation, some technical know-how, and a bit of finesse with the regulatory system – to come up with a design that serves your needs and aesthetic desires.
Above all,
we are creative, and this creativity may spark an idea for your home or building that may make it more unique and work better than you ever thought possible.