When you walk through our doors, you will find a pleasant, relaxed workspace and a warm and inviting environment for our clients. Our office, located in our personally designed building on Route One in Scarborough, Maine, is easy to find and exemplifies our design philosophies.
A truly honest approach to business has earned our firm a reputation of integrity and mutual respect among local building officials, state officials and clients. We have great working relationships with officials from many local towns, the Department of Environmental Protection, the Office of the State Fire Marshall, structural engineers, civil engineers, interior designers and local reputable builders.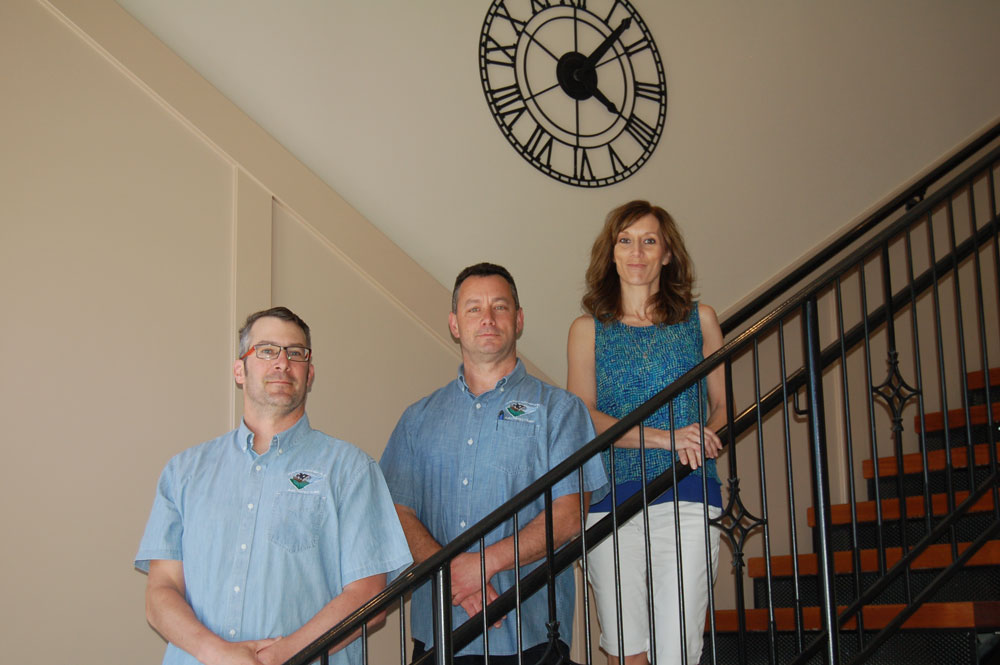 Owner Mike Richman spent years as a carpenter, contractor and as a developer before founding Custom Concepts. This experience allows Mike to consider residential and commercial projects from many different perspectives.
Architect Chris Bakkila brings vast experience in commercial design and Construction Administration from several small and large firms in the Midwest and the Northeast. Chris is a Registered Architect in the State of Maine and is Leadership in Energy and Environmental Design (LEED) certified.
Our Office Manager, Nichole Redlon keeps the office running smoothly with a professional and pleasant demeanor.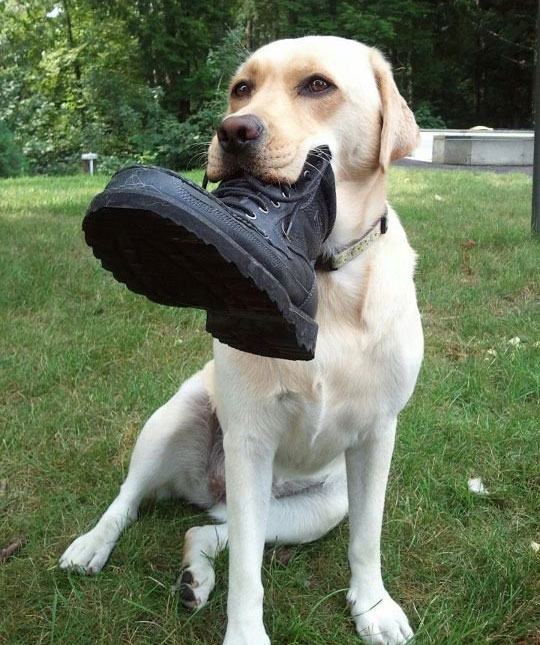 Luna, part time creative assistant, is occasionally in the office to help out.